Meet The Robbins & Company Accounting Team
Our Powell River accounting team will provide you with professional accounting, tax preparation, and advisory services to help you make sound financial decisions and maximize your financial resources.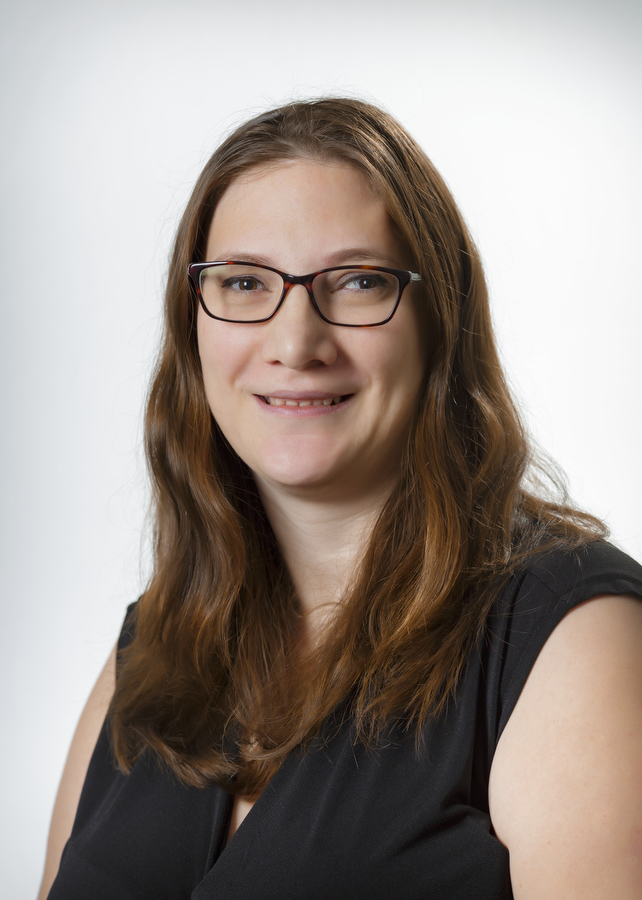 Susanna East
BBA, CPA, CGA
Susanna East | BBA, CPA, CGA
Susanna East grew up in the Clayton area of Surrey, BC on a beef cattle farm. Powell River was a frequent family vacation spot which eventually lead to her family purchasing property in and district and in town. While working part-time she graduated in 2010 from Kwantlen Polytechnic University with a Bachelor of Business Administration in Accounting. She worked hard over the next several years to complete the capstone courses and the full time work experience required to achieve a CGA Accounting Designation. Susanna moved to Powell River in May of 2018 with her husband and young family. She began working at Reid Hunter CPA's immediately and has become a valued member of their team. In October 2018, Susanna and her husband Jeremy purchased a local business (Westview U-Vin/U-Brew Ltd.). Because, Susanna is also a business owner she has a deeper understanding of the challenges her clients face on a day to day basis. She is very excited with her role at Robbins & Company Chartered Professional Accountants as Powell River Branch Manager and is looking forward to continuing to serve her clients. Outside of work she enjoys spending time with her family and her fur babies, volunteering with inclusion Powell River, gardening, knitting, and crocheting.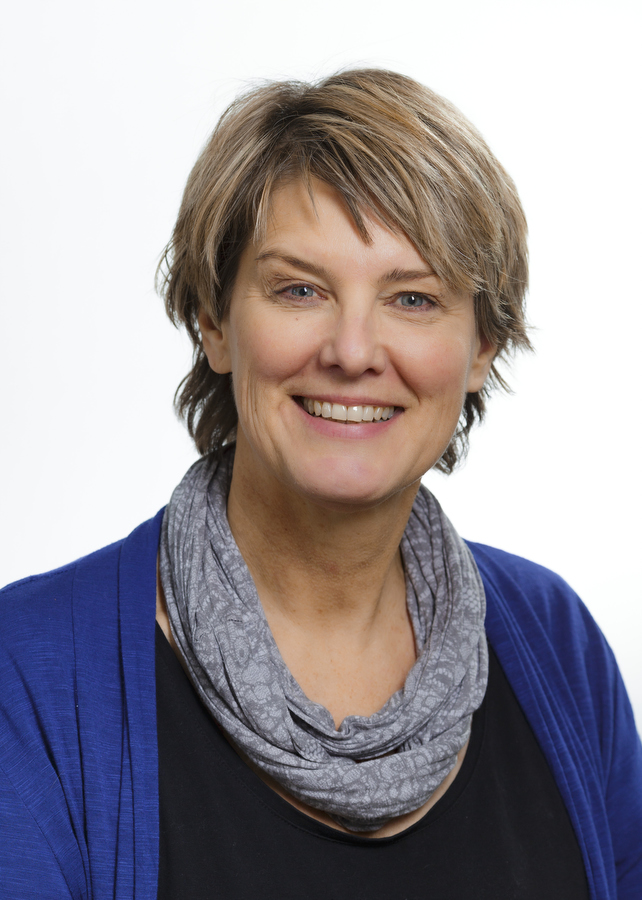 Kim Stokes
Accounting Technician
Kim Stokes
Kim has lived in Powell River for more than 50 years. While managing the office of her own family-run helicopter company in the 1990's she discovered she enjoyed numbers and accounting and moved into public accounting. Kim has worked for this firm for 17 years providing bookkeeping services for numerous corporate, individual and non-profit clients and loves to explore ways to make finance more understandable for everyone. In 2011 she earned a certification in Advanced Tax Preparation and joined the personal tax preparation department. Kim is a co-founder of the PRISMA Festival (link: https://prismafestival.com/) and serves as the Finance Director. Kim splits her time between Canada and the Netherlands and writes about her bicontinental adventures in her travel-blog Waking Up on the Roof. (link: https://www.wakingupontheroof.com/)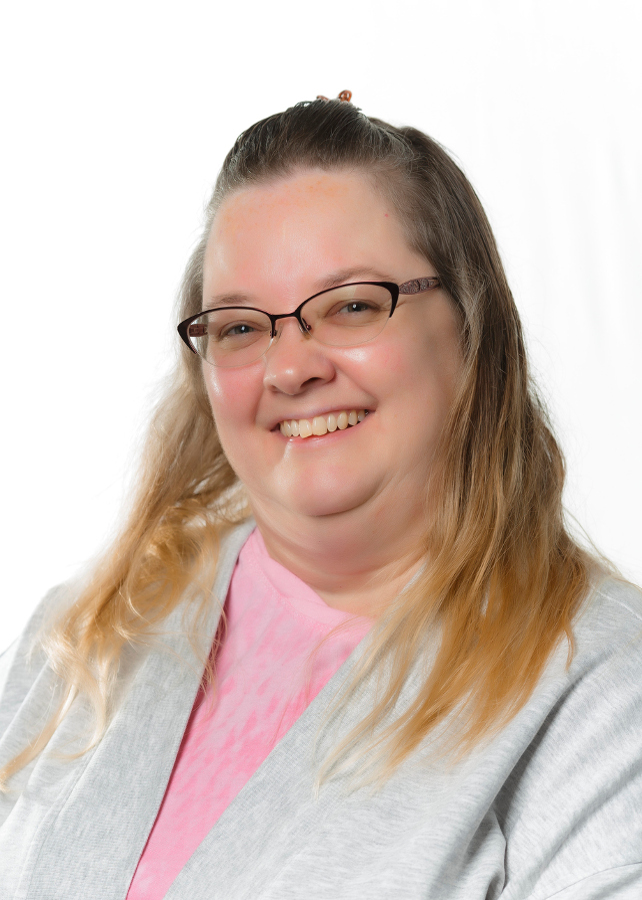 Pam Jensen
Certified Professional Bookkeeper
Pam Jensen
Pam was born and raised in Prince George and graduated from Prince George Senior Secondary in 1988 majoring in office administrations and bookkeeping. Pam moved to Powell River in 1989 and has been here ever since. Pam has been working as a bookkeeper for 25 years overall and the last 14 years Pam has been working in public accounting practices and developed strong bookkeeping skills & experience. In 2009 Pam received her Certificate of Distinction as a Bookkeeping Services Specialist.
Pam loves being a bookkeeper as it gives her great opportunity to help and work with her clients on their day to day data processing and payroll needs. This includes T4 processing, record of employment (roe) processing, payroll remittances and processing any government returns such as GST and PST, essentially anything that can be done that helps makes her clients life easier. This allows them to focus on what they do best in their business and be successful with their businesses.
When Pam is not at work, she loves to spend time with her husband Greg, her Orca girl doggie, family and friends. She loves to spend time at home and loves to travel outside of Powell River when she can. She also enjoys the walks at the seawall, kayak and camp at our many lakes that Powell River has to offer.
Pam looks forward to seeing and meeting you at our Powell River location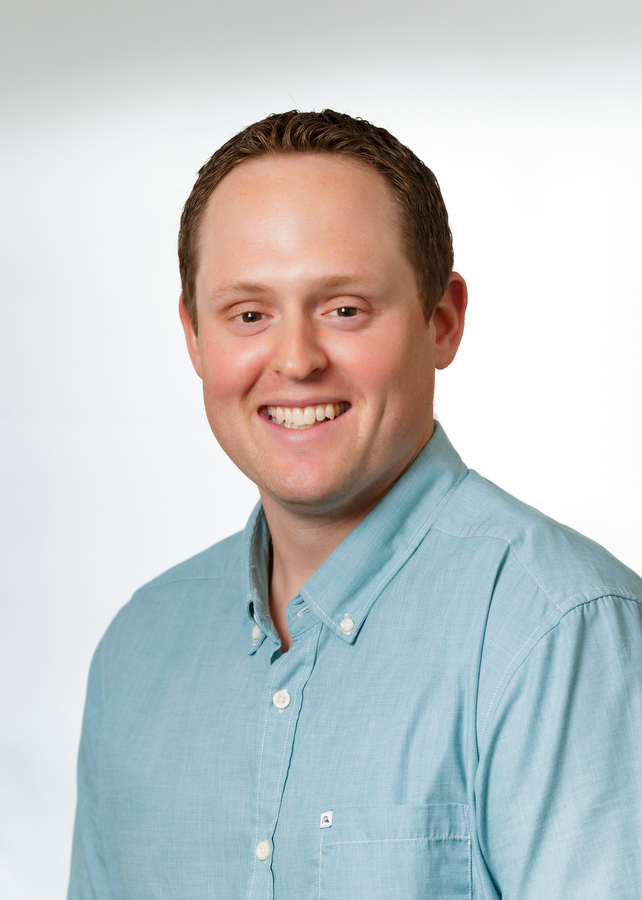 Jay Dzuba
BBA, CPA, CGA
Jay Dzuba | BBA, CPA, CGA
Jay has been raised his entire life in the Comox Valley. After graduating from G.P. Vanier, Jay relocated to Nanaimo to pursue further education. During his time in Nanaimo, Jay completed his Bachelor of Business Administration Degree (BBA) – Accounting Concentration and worked in public practice. After obtaining his BBA degree, Jay returned to the Comox Valley, joined the team at Robbins & Company, and went on to complete his CGA designation. Jay became a Partner in the firm in 2016.
Jay is a graduate of the CPA Canada In-Depth Tax Program. Through a combination of advanced learning and practical experience, Jay is continuing his ongoing pursuit to be a leader in the field of taxation.
Jay strives to utilize his knowledge of tax to help his clients navigate the ever-changing and increasingly complex tax environment here in Canada. Jay primarily works with owner-managed business and their shareholders, drawing on his experience to assist clients in meeting their personal and corporate goals while minimizing their overall tax burden.
Outside of work Jay enjoys a variety of sports including baseball, golf, and curling. Jay enjoys spending time with his wife and 2 children in the beautiful outdoors the Comox Valley has to offer.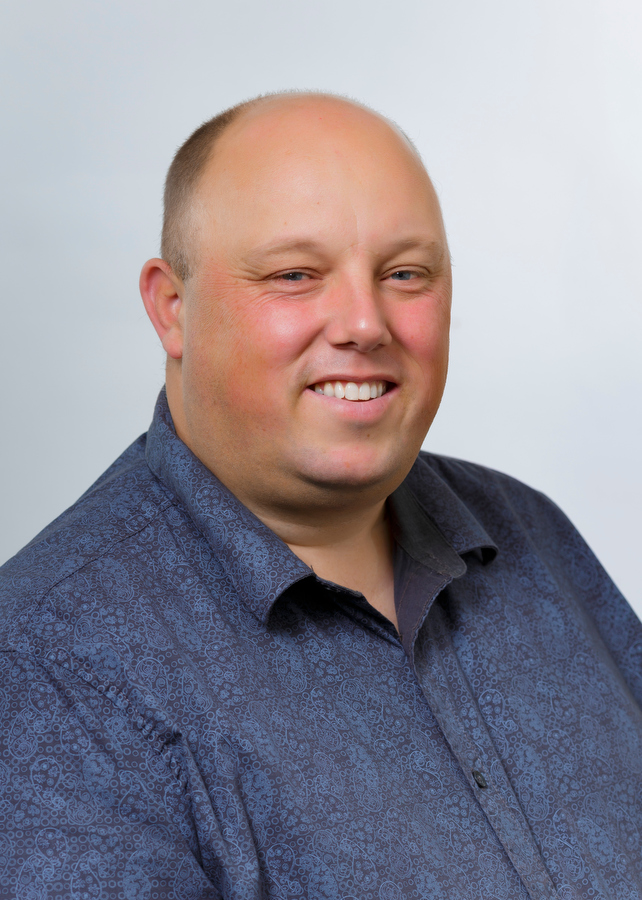 Daryl Robbins
BBA, CPA, CGA
Daryl Robbins | BBA, CPA, CGA
The principal of the accounting practice, Daryl Robbins, Chartered Professional Accountant, was born and raised in the Comox Valley. His years of experience and education in the business sector, banking industry and several years in public practice accounting provide him a full understanding of financial planning for you and your business.
Daryl completed his Bachelor of Business Administration Degree (BBA) at North Island College in Courtenay, BC. He graduated on the Dean's Honour Roll. Following his degree, Daryl completed the Certified General Accountant (CGA) program. In addition, Daryl has completed the Canadian Securities Course, the Investment Funds in Canada Course, the Computer Information Systems Certificate (North Island College, Courtenay, BC), and an Associate of the Institute of Canadian Bankers Diploma (AICB) from the Institute of Canadian Bankers. He also completed a Master of Arts in Applied Legal Studies (MAALS) at Simon Fraser University (Burnaby, BC).
Outside of work, Daryl spends time with his wife Christine, their sons Brian and Blake, and their daughter Amy. Family camping trips on Vancouver Island, as well as hockey, keep their family busy. He is the former Treasurer of the Comox Valley Baseball Association; the Past President of the Comox Valley Major Men's Fastball League, and is now involved in the Comox Valley Skating Club. Daryl enjoys his accounting practice because he likes to help clients achieve their goals through sound financial planning.